BEST SELLERS
Always in the Cart
How to Use Our Best Seller, Oshun's Skin Food
Using your facecare products correctly determines the outcome, just ask Dayna! Apply Oshun's to DRY SKIN :)
In the Chat Room
What we're talking about...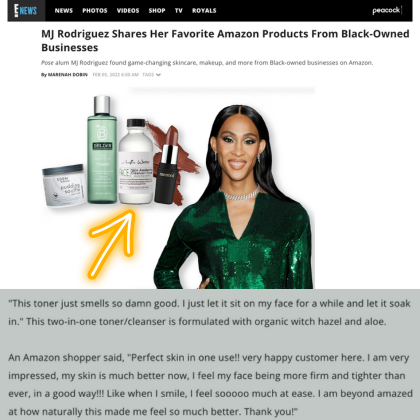 MJ RODRIGUEZ CHOSE OUR PRODUCT!
WHAT MJ SAID ABOUT OUR SKIN AWAKENING CLEANSER + TONER:

"This toner just smells so damn good. I just let it sit on my face for a while and let it soak in."

……………….
The award-winning Pose actress shared with ENews some of her favorite makeup, skincare, and hair products from Black-owned brands on Amazon that she uses in her beauty routine. She said, "The only way your makeup lays right is if you use makeup and skincare products that work for your skin."
We agree MJ!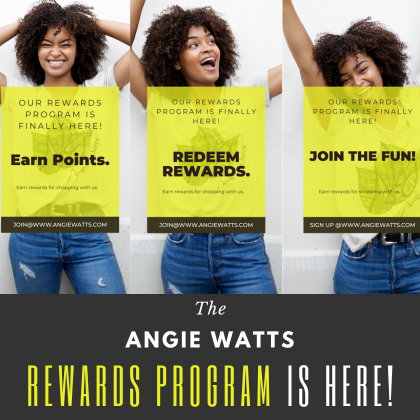 OUR REWARDS PROGRAM IS HERE!
We are thrilled to announce the launch of our Rewards Program!  We want to show our appreciation and offer you a fantastic way to earn rewards for shopping with us. 
You can earn reward points by completing actions such as following us on social media, and referring friends, you're rewarded 100 points for simply signing up!
Once you accumulate enough points, you can redeem them for exclusive discounts, and other exciting rewards.  More rewards are coming soon!
Whether you're a frequent shopper or just getting started, you can start earning rewards today and get more value out of your purchases.  To join the program, simply sign up on our website. For easy access, you'll notice a green icon with the word Rewards at the bottom left of your screen. You'll automatically start earning reward points with every purchase you make.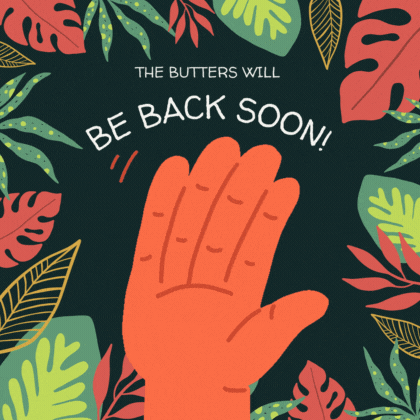 HEATWAVE SHUTS DOWN SALE OF THE BUTTERS
Despite taking numerous precautions to preserve the quality of our butters during transit, we cannot guarantee the same level of protection during this unusually hot weather. After a thorough assessment, and out of an abundance of caution, we have made the difficult decision to discontinue the sale of butters temporarily.
We understand that this decision may come as a disappointment to some of our loyal customers, and for that, we sincerely apologize. However, please be assured that this is a temporary measure. Once the heat wave subsides, we will resume the sale of our butters, October seems like a safe bet.
Customer Love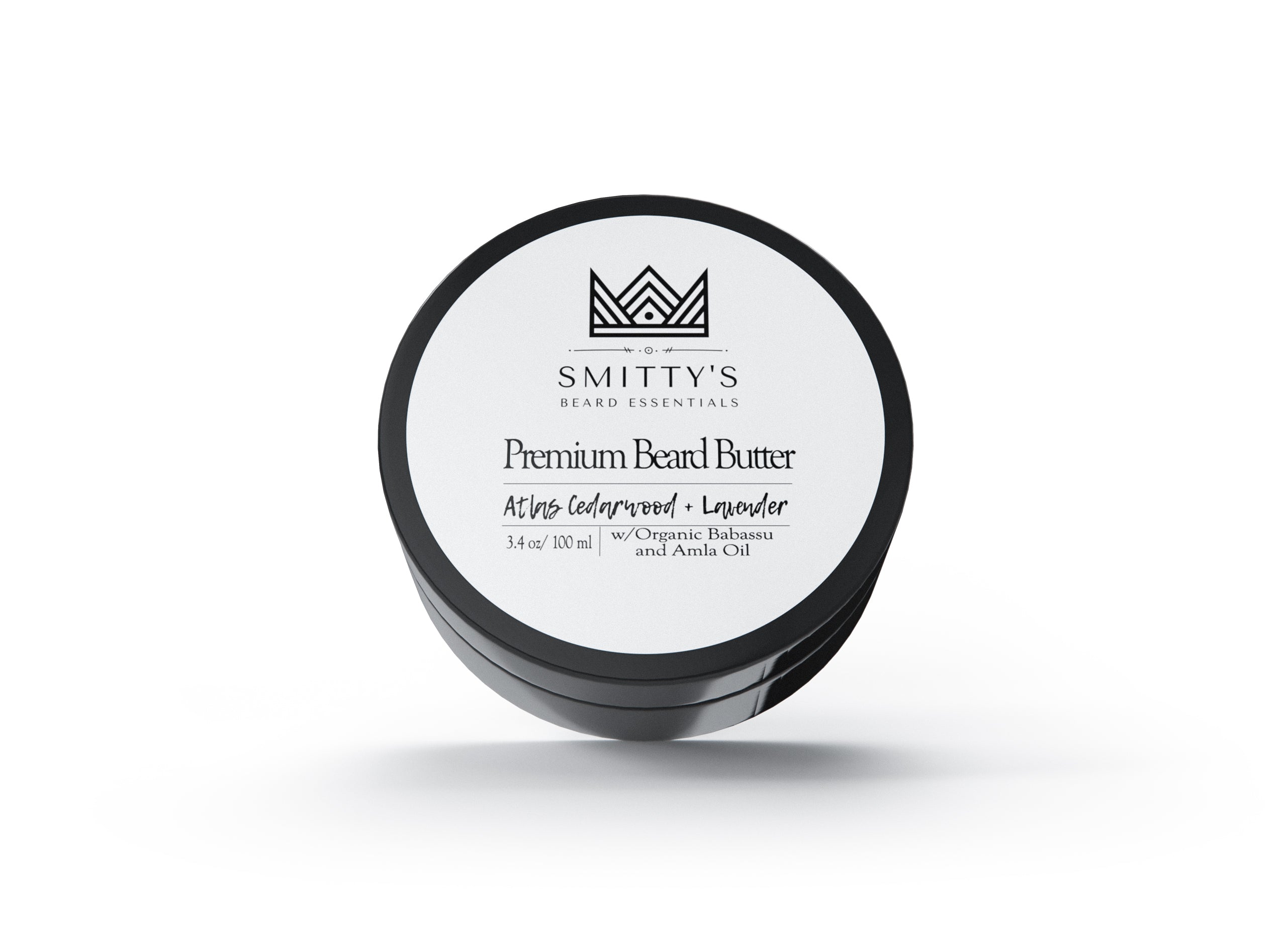 This beard butter is everything my beard needs, the search is over!
Ron Johnson, Philadelphia, PA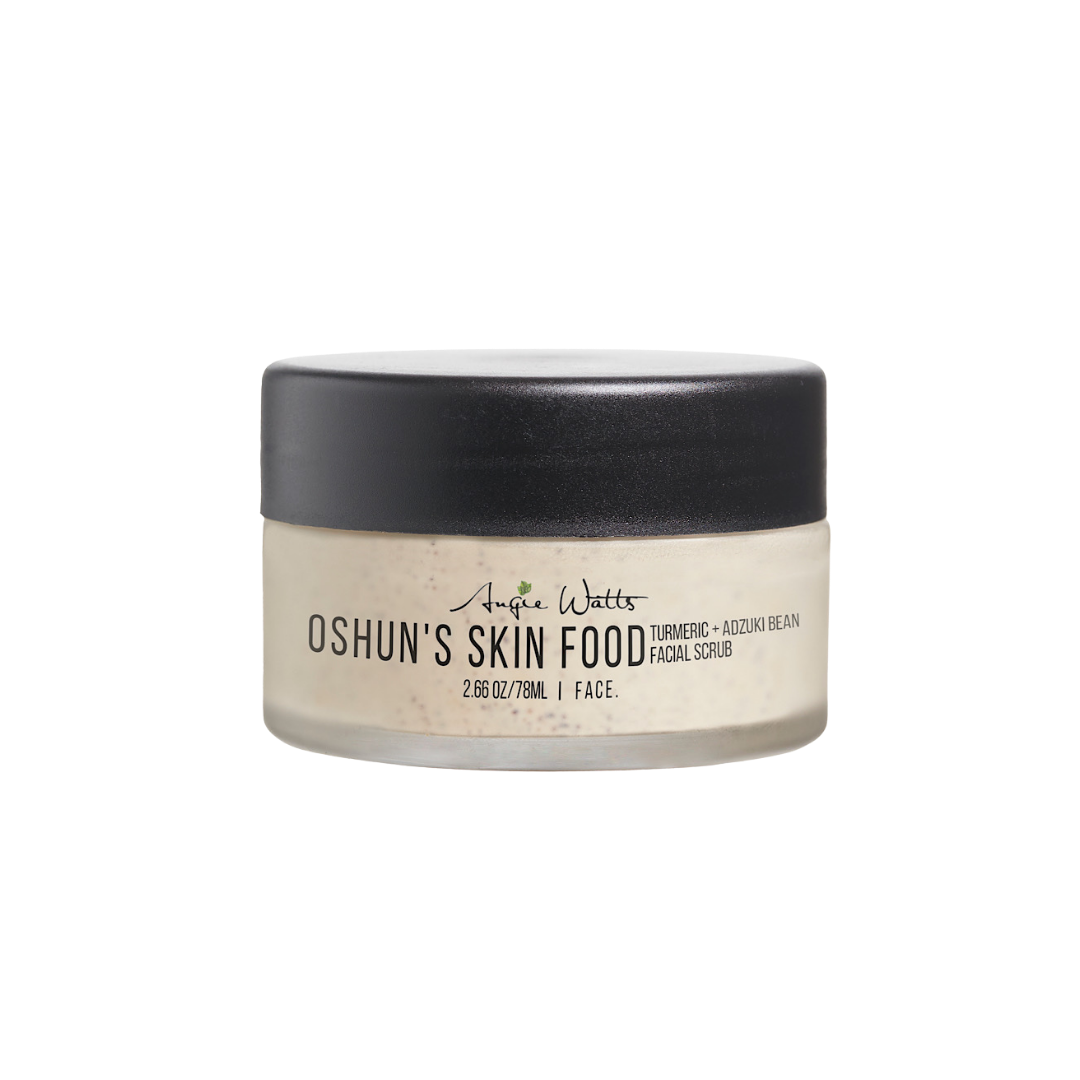 After my first usage of Oshun's, I saw instant results! My skin didn't require moisturizing afterwards. Words can't describe how much I appreciate this product.
L'Phesha, Dallas, TX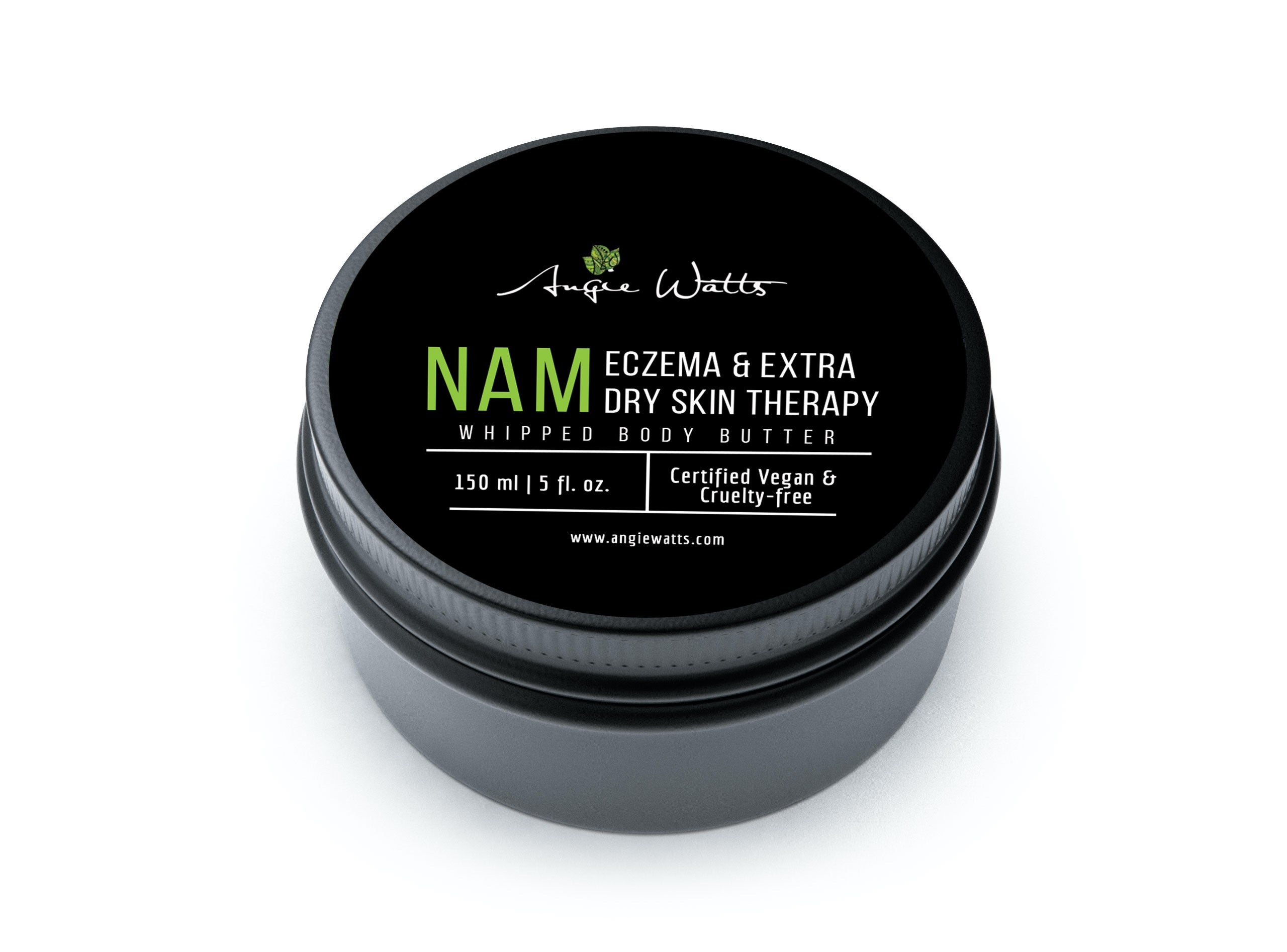 I am so in love with your Nam Eczema Cream. My dry patches are gone and dark spots on my skin have also faded. Before your cream, there was nothing on the market that worked for me besides steroids and I'd rather use something natural. Thank you for saving my skin!
Renee, Charlotte, NC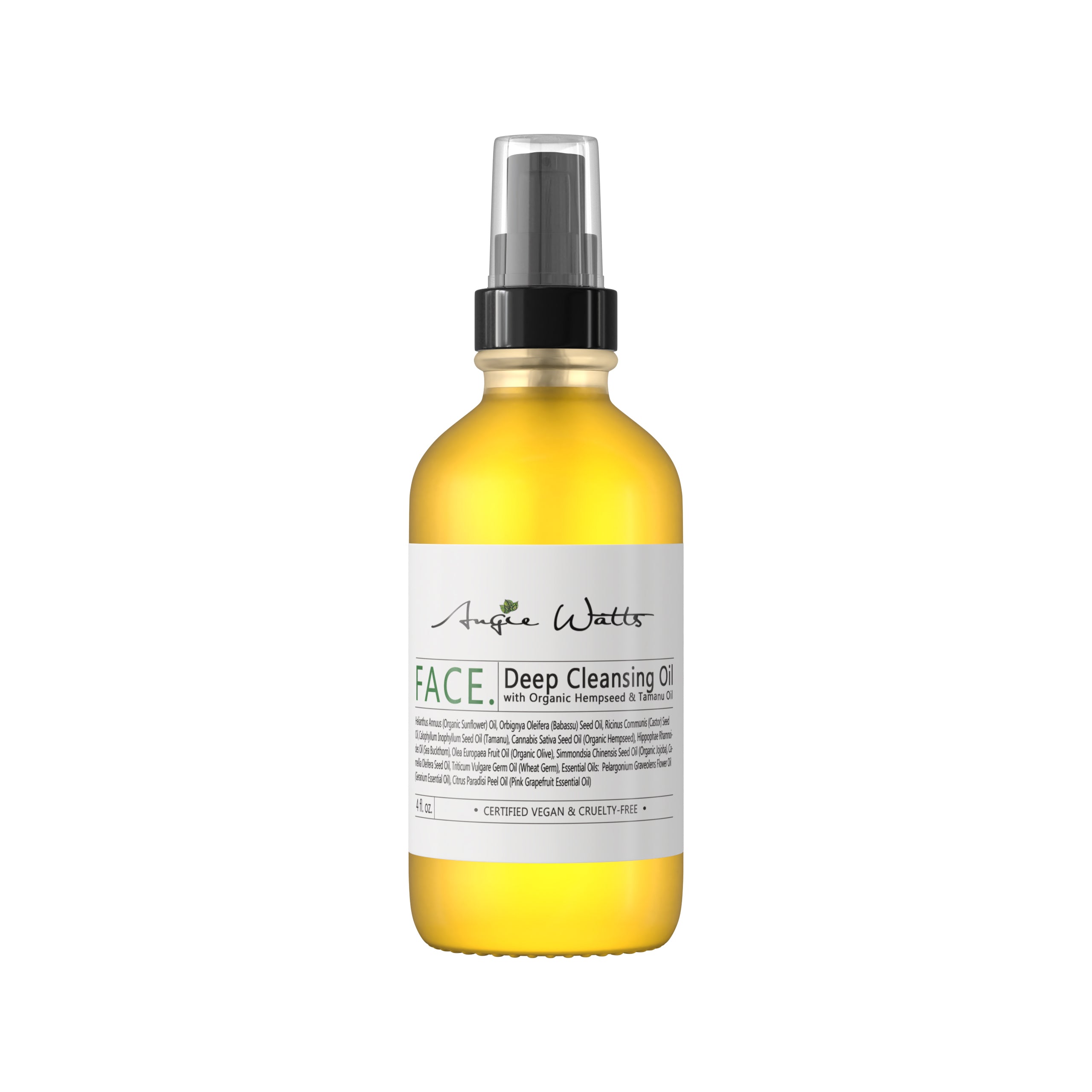 I love the way my skin looks and feels after using this cleanser. I have super sensitive skin, usually every cleanser breaks my skin out, this one does not. So thankful to find something that agrees with my sensitive skin.
Anderson
Kim Thomas, Washington, D.C.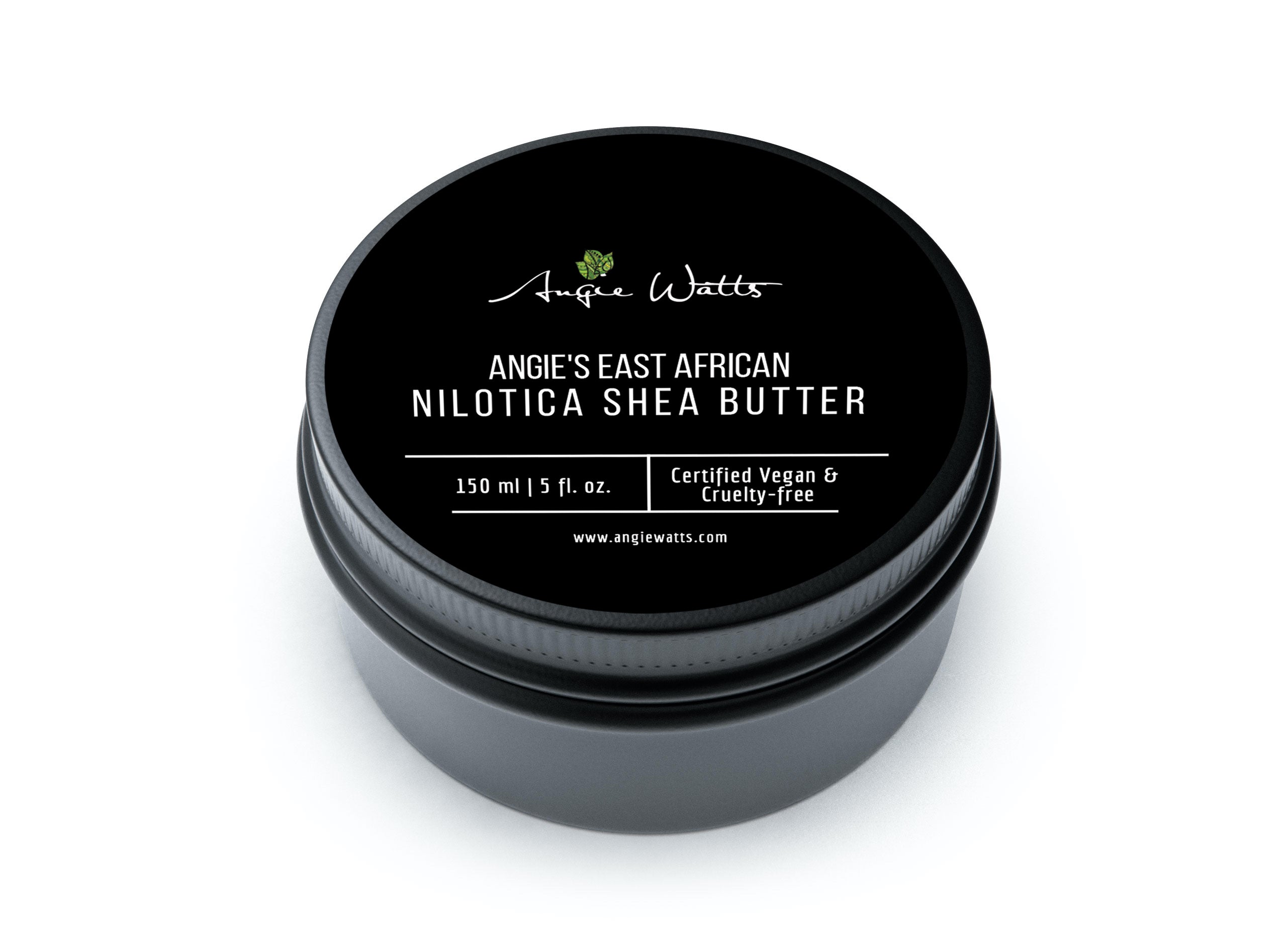 Nilotica Shea is great for the skin, but it is EVERYTHING for my hair! My hair has grown an unbelievable amount using the Nilotica Shea Butter!
E. Collier, Charlotte, NC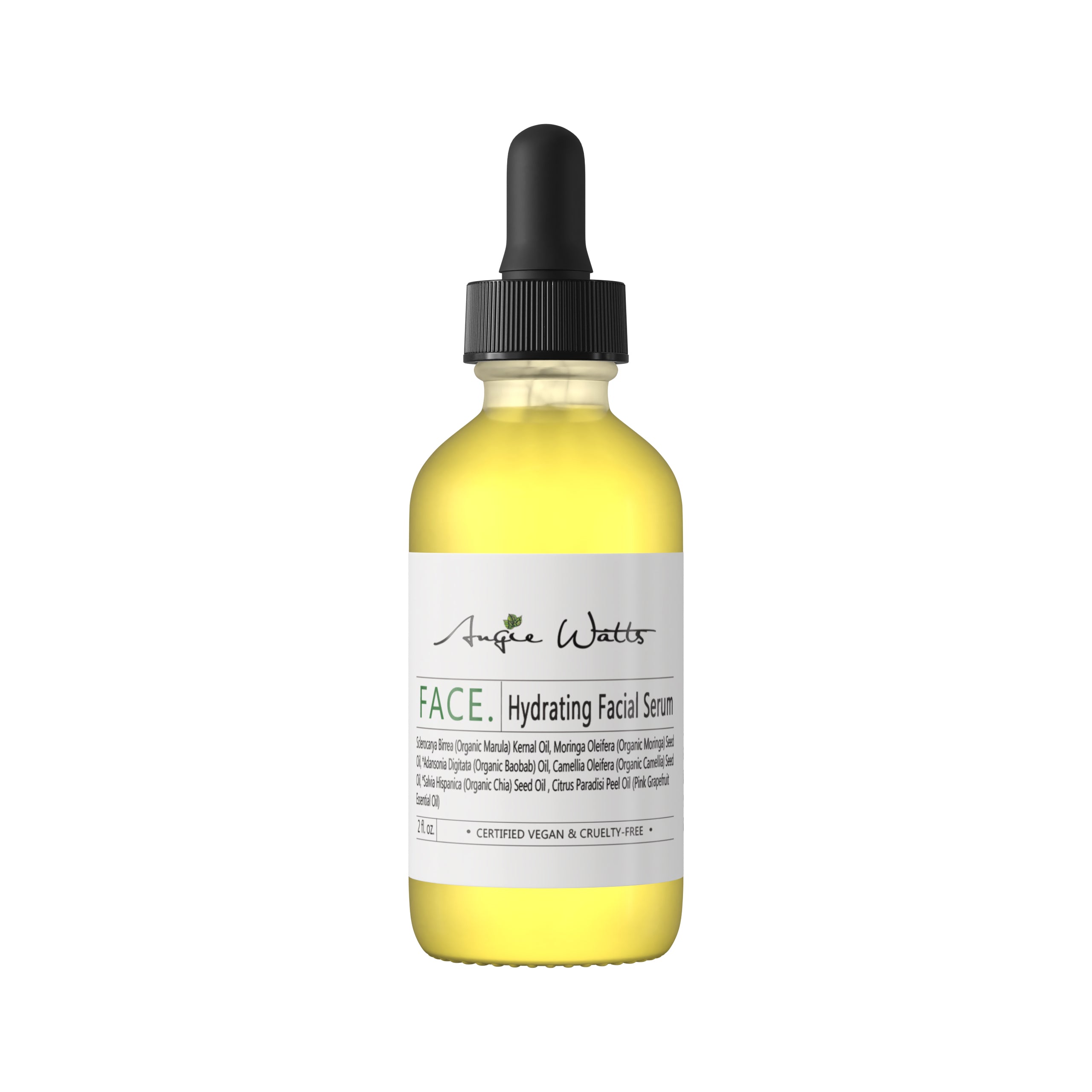 Liquid gold, this facial serum gives my skin so much life without leaving my face shiny.
Tracey, Brooklyn, NY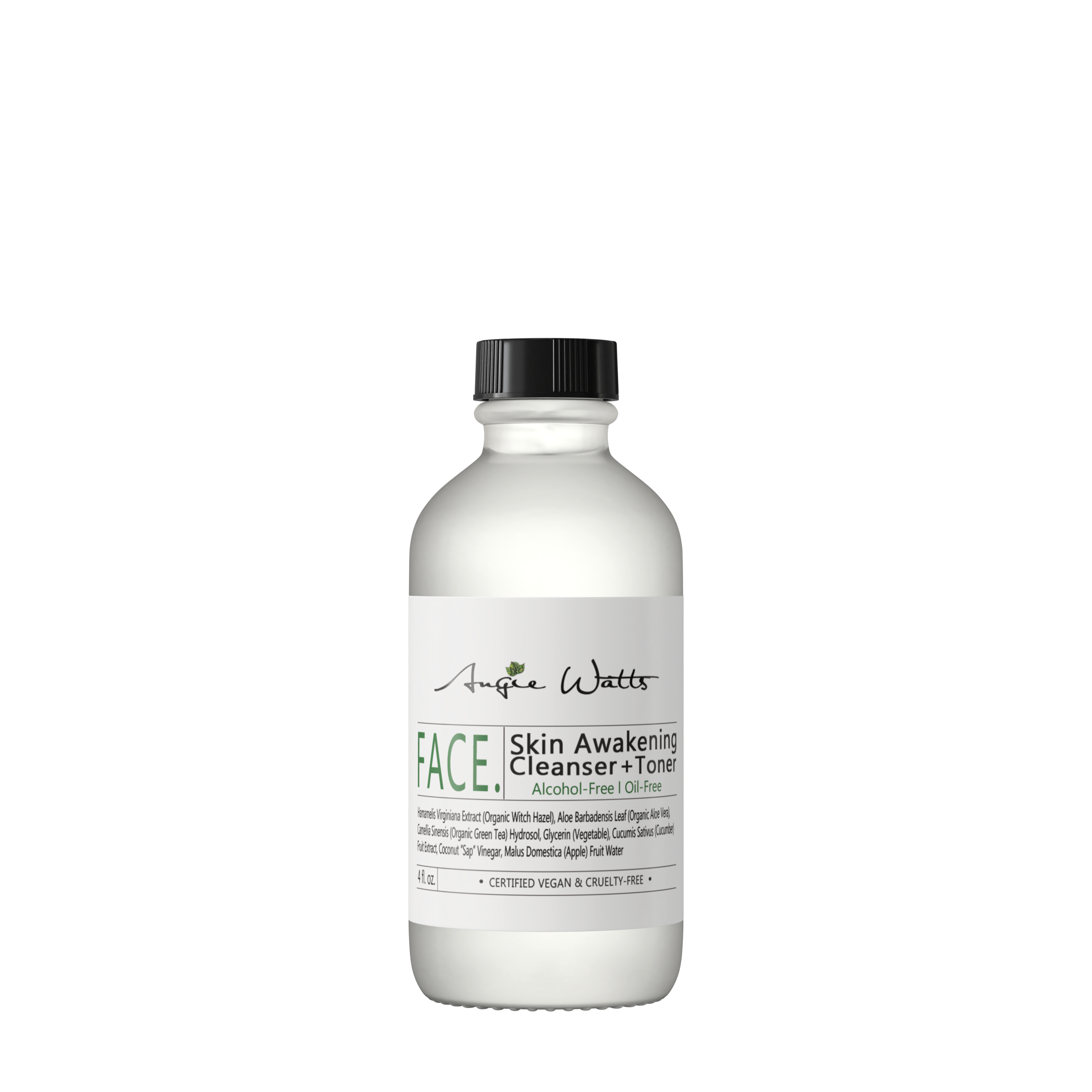 I have used this product less than a week and oh my God, it might be on my favorite things of all time list! The cucumber scent reminds me of a fresh salad, I love it!
Danni, Pennsylvania
Subscribe & Save
Save 15% Off When You Subscribe!