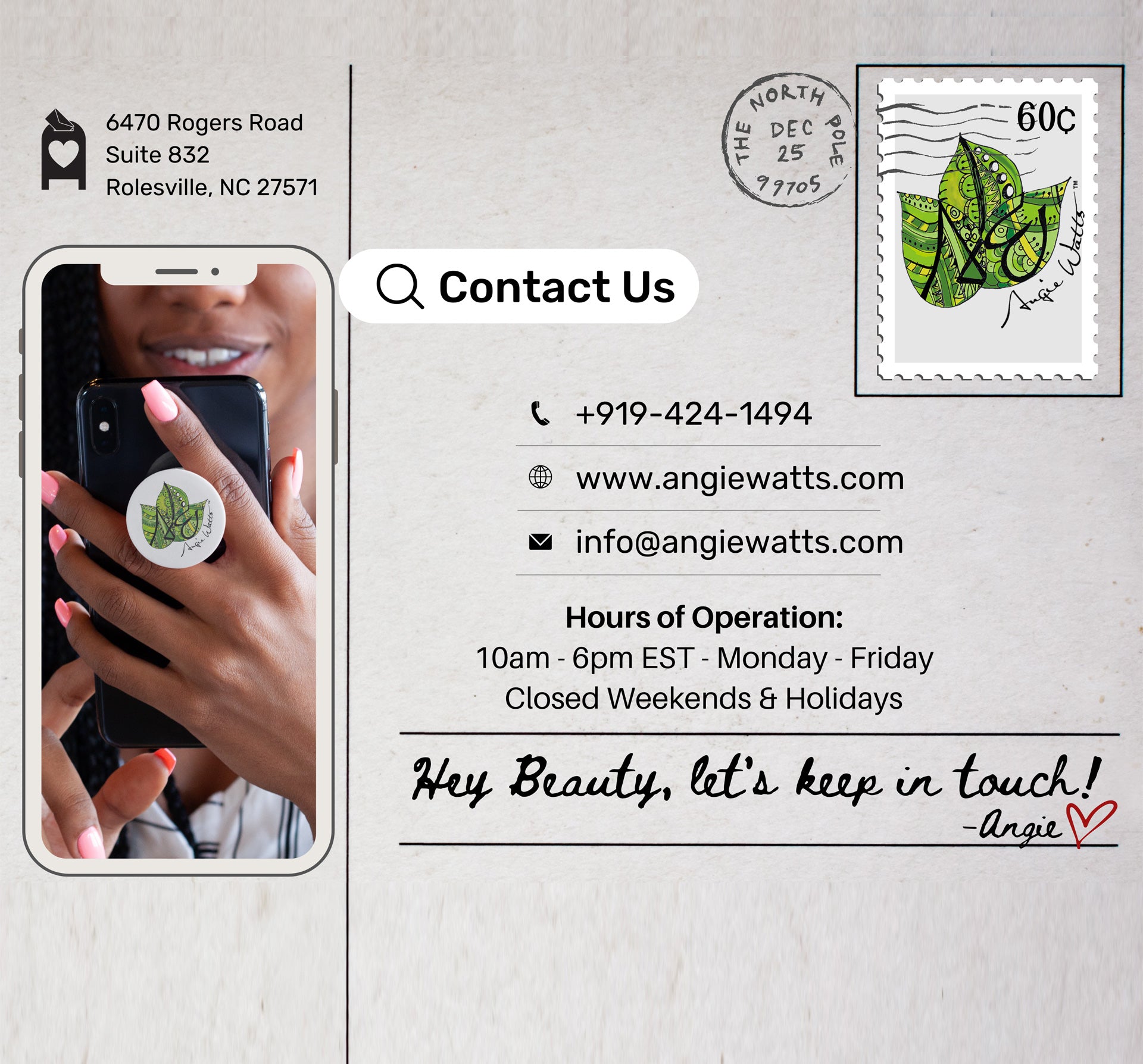 WHERE IS MY DELIVERY?
If you have any inquiries or concerns regarding the delivery of your order, we kindly request that you reach out directly to the carrier responsible for delivery of your order. Please refer to the tracking information provided to you at the time of purchase, the carrier will require this information.

USPS: 800.222.1811
UPS: 800.742.5877
DHL: 800.225.5345

Carriers have access to real-time tracking information and can provide you with the most accurate updates regarding the status and estimated delivery time of your package. They will be able to assist you with any questions you may have related to tracking, delays, or any other delivery-related matters.

Once again, we thank you for your business, and we are confident that the carrier will provide you with the necessary information to address your delivery inquiries.